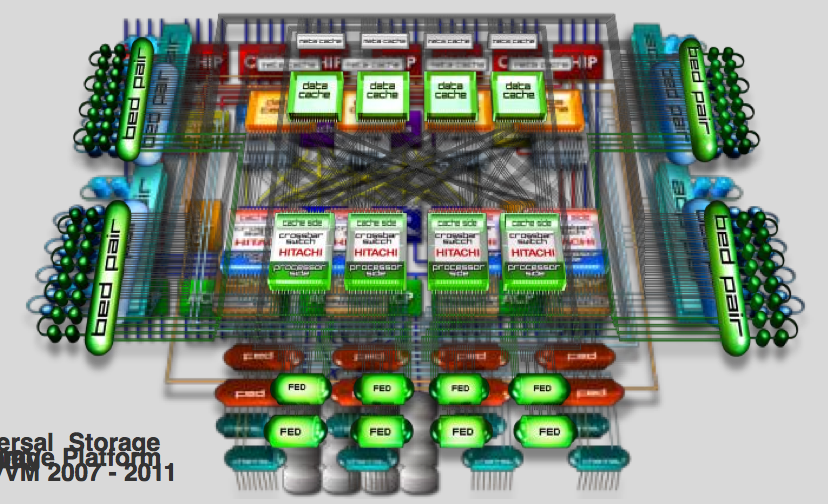 Los sistemas de almacenamiento enterprise no suelen facilitar la recolección de datos para medir el rendimiento de los distintos subsistemas a través de protocolos abiertos.
Para los modelos de cabinas Hitachi 9900V / USP / NSC55 / USP-V / USP-VM / VSP existe una alternativa: Export Tool.
10+ years experienced IT systems engineer (5+ working in critical environments). Strong background delivering quality and reliable services based on client needs and providing rapid responses to user requests. Focus on UNIX systems, storage infrastructure and backup systems.